TRAINING TIP #2
How do I set up an alert on new docket entries (filings) in specific cases?
Enter your case number(s) in the Case Numbers filter box, then select the case(s) you're interested in the drop-down list.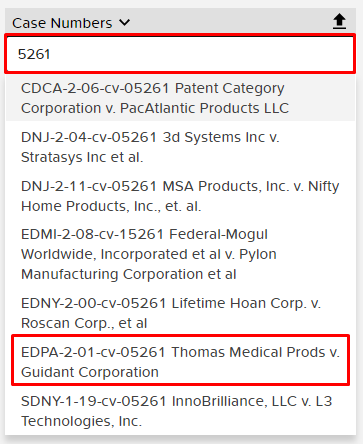 Once you have all your cases selected, click Create Alert in the top right of the page, and follow the prompts.