Revealed: US filing trends, patent verdicts and competitor litigation detente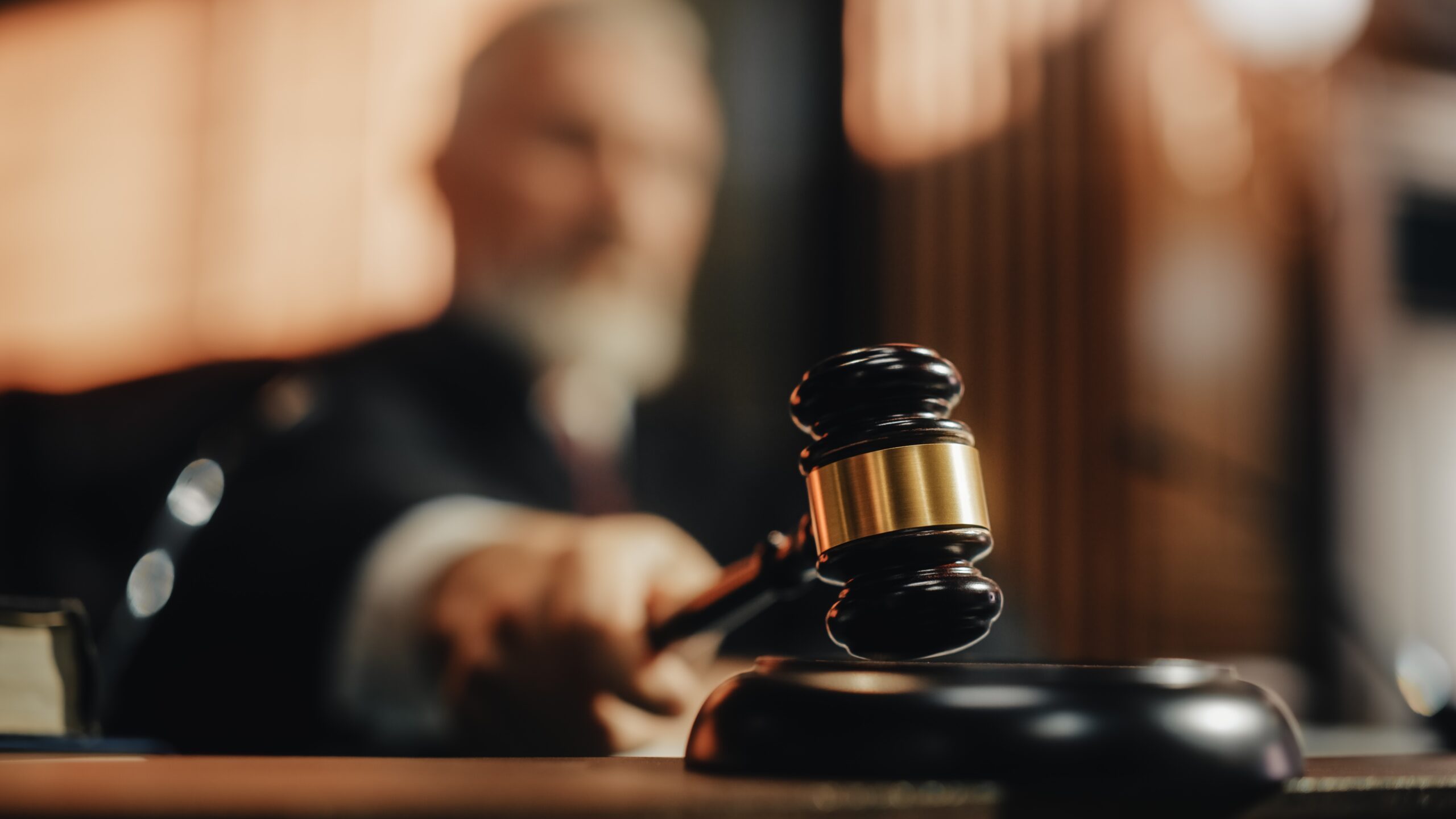 IAM and Docket Navigator's joint US litigation report for 2022's third quarter shows litigation trends in technology areas that comprise the bulk of patent litigation. We report on major damages awards that patent holders won this quarter and highlight impactful developments in US International Trade Commission cases.
For example, the largest jury verdict awarded in the third quarter went to United Services Automobile Association (USAA) in litigation against PNC Bank. USAA won $218.5 million in its assertion campaign of mobile cheque depositing patents.
In the ITC, a significant competitor battle ended in summer. MediaTek and NXP Semiconductors, among other parties, entered settlements and dismissed two dueling ITC actions which targeted integrated circuit assets in distinct industries.
Utilizing statistics from US district courts, we show that 2022's third quarter saw more cases filed in the technology center for computers, communication and e-commerce, and the semiconductors and memory area. But other technologies saw declining year-over-year case counts during Q3.
Filing trends in the quarter include:
In the computers, communication, and e-commerce technology center there were 408 US district court cases filed in 2022's third quarter, a 4% year-over-year increase;
In the technology center covering semiconductors and memory, circuits and measuring and testing, optics and photocopying, litigants filed 159 cases in the third quarter, a 10% increase compared to the same period in 2021;
The 159 patent cases filed in the networking, multiplexing, cable and security technology center are a 15% year-over-year decrease;
In the biotechnology and organic chemistry area, only 81 cases were filed in the third quarter – 5% less than the same period last year.
Finally, we have ranked law firms on their US district court win rates for patentees and patent challengers in both Abbreviated New Drug Application (ANDA) filings, and non-ANDA cases.
Quinn Emanuel Urquhart & Sullivan has secured the highest win rate of non-ANDA cases when representing patentees;
On the defence side, McGuire Woods emerges first for non-ANDA cases;
In ANDA litigation, Williams & Connolly has the highest win rate for patentees;
For patent challengers in ANDA cases, there was a two-way tie for first place because of equal win rates between Perkins Coie and Alston & Bird.