TRAINING TIP #5
How can I save my results to a PDF?
In the tab of results you want to save, click PRINT at the top of the results pane.

Click PRINT in the top right of the page.

Click the drop-down next to Destination and select Save as PDF.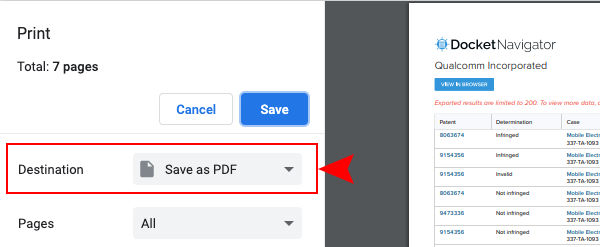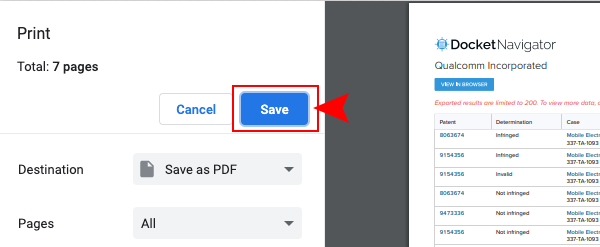 Using the PRINT button at the top of a results pane will print or save that one set of results to your local printer or hard-drive; NOT the Downloads page. To save all results in a binder to a PDF, use the FILE/Export to PDF option, then retrieve the PDF from your Downloads page.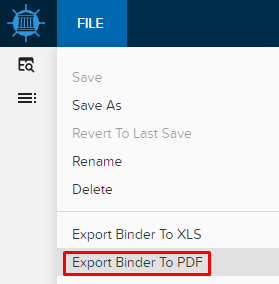 To get to your Downloads page, click the Navigation Icon in the top right of the page, then click Downloads.