March Release Notes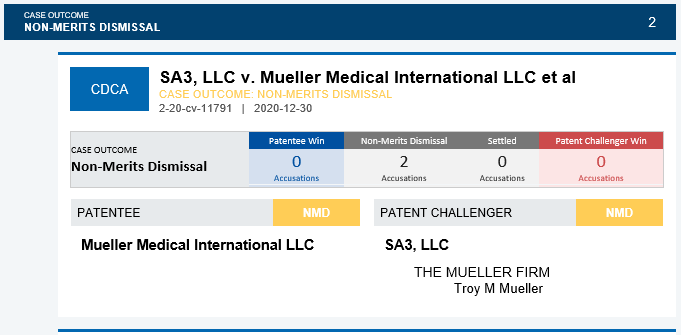 Complaint Descriptions Added to Reports in Docket Only Libraries
Tired of trying to guess the subject matter of a complaint from the claims and the party names? We've recently added a new feature, similar to our Attorney's Annotations, which provides a short, streamlined overview of the complaint taken directly from the document itself!
HOW THIS HELPS YOU
If you're using our tool for business development, or are just interested in the subject matter of new pleadings, now you can view them all at a glance without having to open up the complaint and scroll around reading long enough to get the gist.
HOW TO USE THE TOOL
Just open up any Securities/Antitrust/Trade Secret Docket Report. The summaries will be waiting for you under each new case!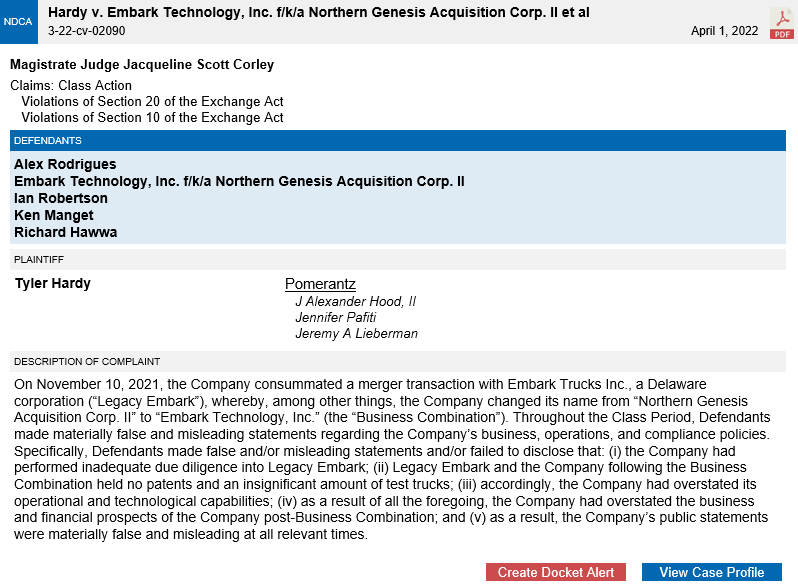 Data Enhancements and Bug Fixes
ITC Debugging
Redesign Case Alerts
Update Patent Appeals Docket Report