June Release Notes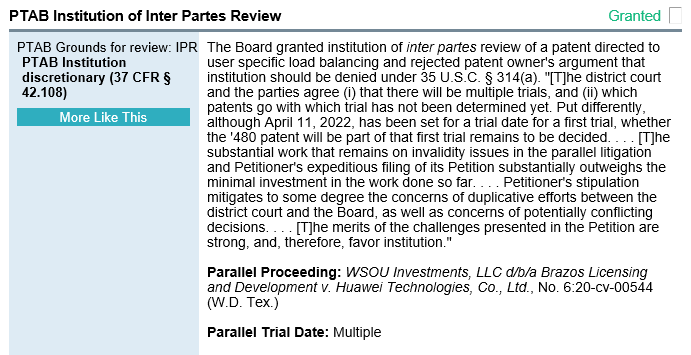 Parallel PTAB/USDC Information Added to the Docket Report
Now, you can view parallel PTAB and USDC pleadings directly in our daily Docket Report.
HOW THIS HELPS YOU
For most PTAB Institution decisions, you can now directly see which US District Court proceedings are related to the case.
HOW TO USE THE TOOL
Simply scroll down to the PTAB Institution section of the daily Docket Report!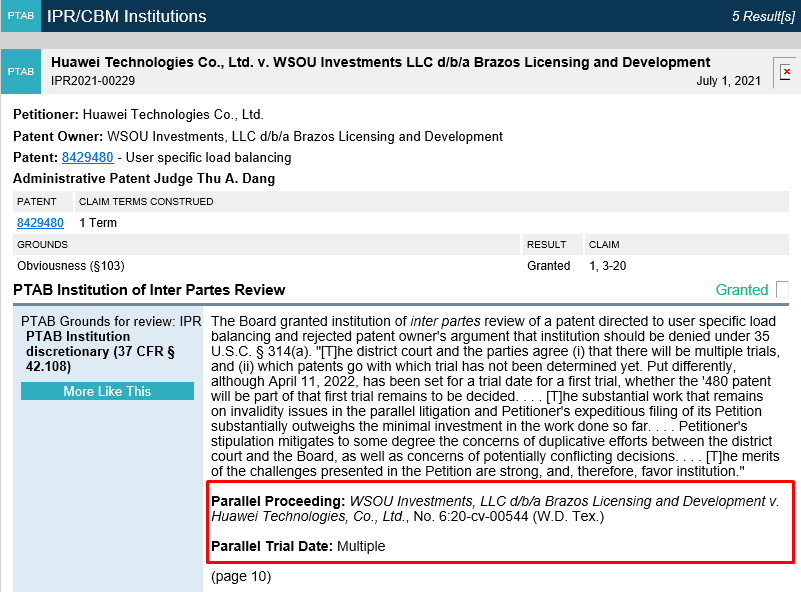 Target Selection for Adding New Searches to a Binder
To cut down on visual overload, we've streamlined the process of adding new tabs to an existing binder.
HOW TO USE THE TOOL
After you've clicked "Add New Tab," select a search target based on what kind of information you are looking for. For example, if you want to add a list of cases involving a company or group of companies, select "Cases." If you want to add a list of court orders or pleadings, select "Documents."

Data Enhancements and Bug Fixes
Motion pendency click through support added
Added new InQuartik tab in Patent Profiles
Updated row hiding checkboxes
Annotation lines and spacing rules updated
Added Federal Circuit Judge role